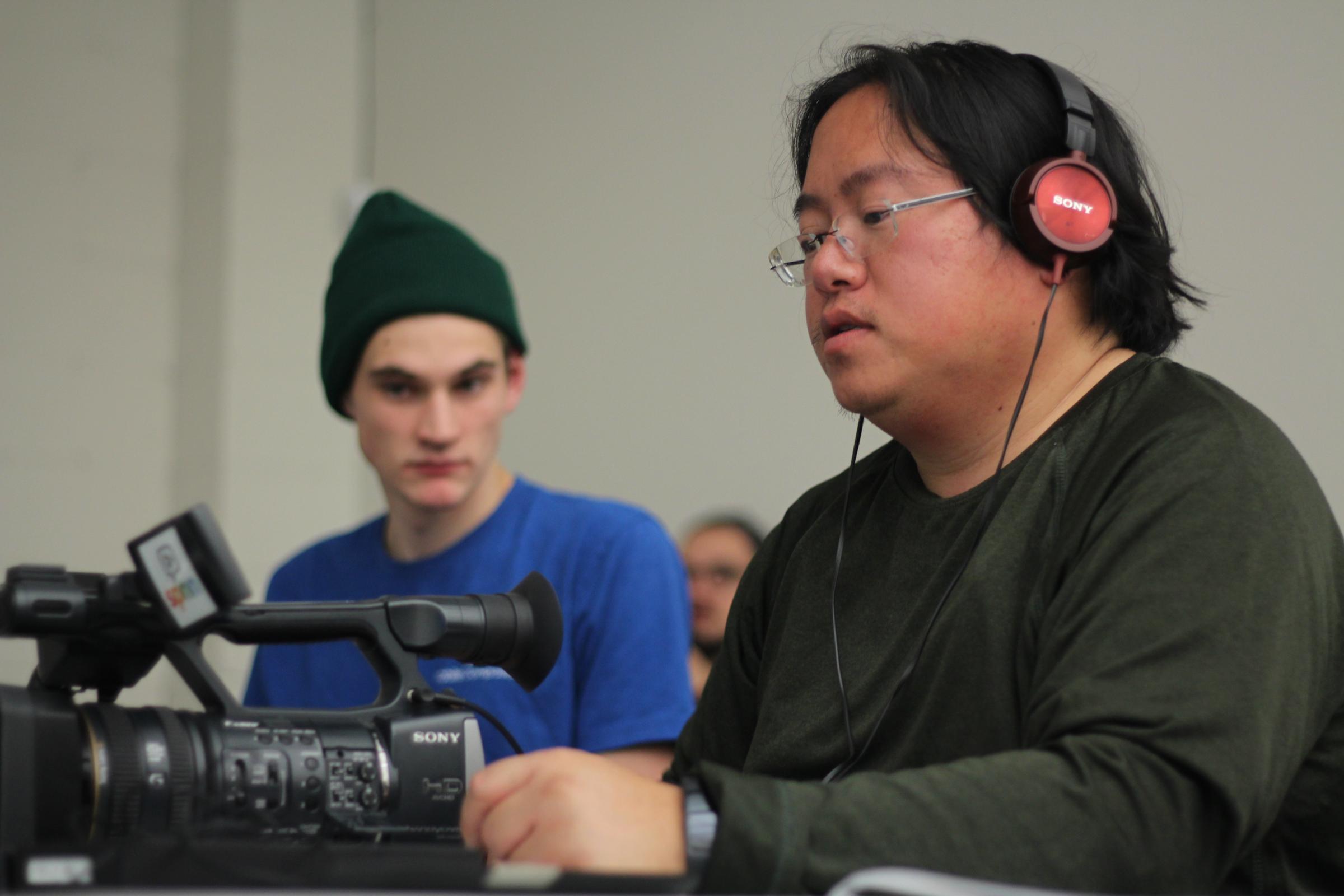 SPNN Training and Classes
Technical Training
We have regular monthly classes on editing with Adobe Premiere and SPNN field gear-cameras, lights, and microphones. We also hold quarterly classes on learning the SPNN studio. To find out about the classes email classes@spnn.org.
Storytelling Training
We hold bimonthly classes on story construction, storytelling through editing, pre-production, interview skills, and other skills needed to create engaging media.
Custom Training for Groups
SPNN's Program team will collaborate with your local non-profit for specialized trainings for your members, constituents, or staff. We will customize training to fit your needs, it could be one workshop, a day long session, or a five part series.
In conjunction with the River Valley Girl Scouts we created a day long PSA training for their troops, are working with Shift MN to create five part workshop series on podcasting, and worked with the St. Paul libraries to hold several workshops in different libraries on storytelling and mobile video.