SPNN Podcast with Desdamona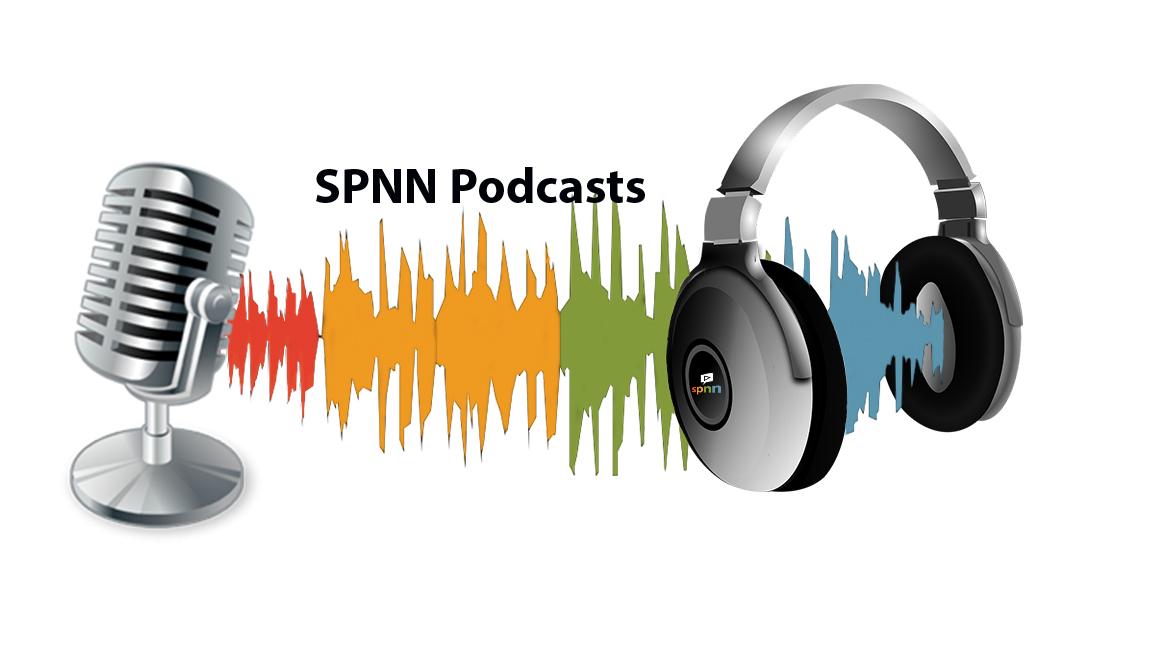 In April 2020 we recorded the first episode of the SPNN Podcast and our first guest was Spoken Word Artist/Poet, Hip Hop Artist, and Educator Desdamona.
On the one year anniversary of our first podcast we have a new bonus episode posting today that follows up with Desdamona one year later to reflect on this very eventful and challenging year. Gabe Vargas and Michael Hay are hosting and Desdamona performs a recent poem.
You can find it on Apple and Google Podcasts and Spotify and Soundcloud. Here is a direct link to the SPNN Podcast page on the hosting site: https://spnnpodcast.libsyn.com/