Code Camp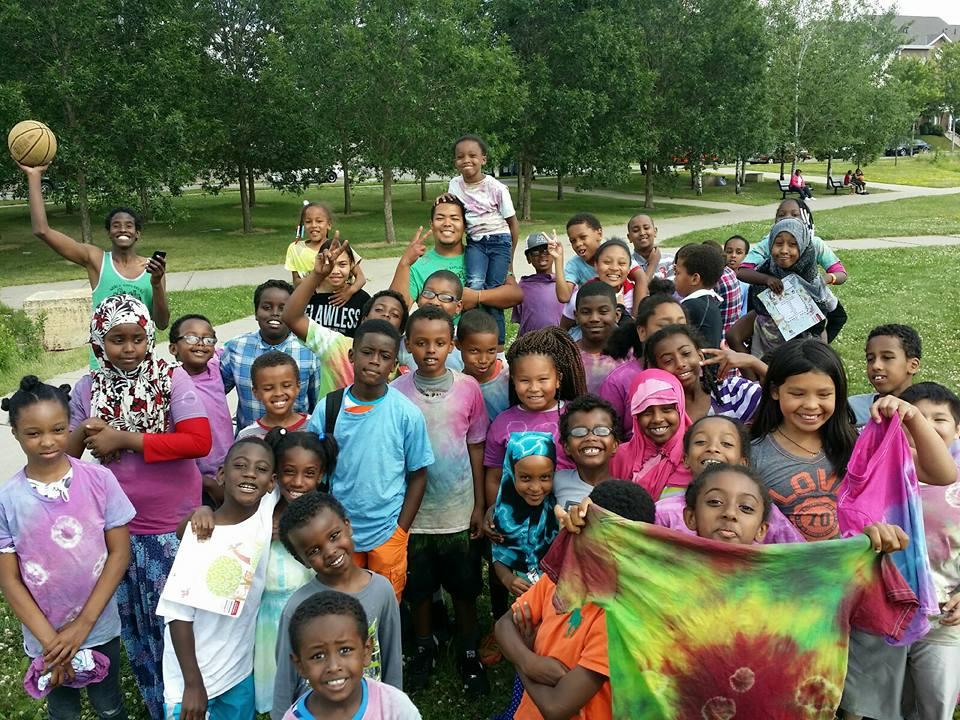 Heritage Park, a community in Minneapolis, was our community partner. Other organizations also joined to create fun learning activities for the youth in the community. The youth in the community are very engaged and have started a garden and a bakery. Green Garden bakery is entirely run by the youth. They take the vegetables from the garden and make delicious desserts. Green Garden Bakery Youth and Step Up Youth, a summer employment program for youth recorded videos and demonstrated activities that the community partners created.
The CTEP CE group, Code Camp, joined to support the other community partners in editing videos and creating content for the youth.
The current quarantine situation made this a unique project with many people involved. It was interesting to see the content created by the other partners and a great learning opportunity for the youth.
Green Garden Bakery is inspiring, the creativity and entrepreneurship demonstrated by the youth is inspiring!
Group Members: Hodan Mohamed, Rachel Moore, Leah Parriott, Greg Romero
Community Partner: Heritige Park, Green Garden Bakery, Step Up Youth, Backpack Explorers
Each year our 35 CTEP AmeriCorps members choose community action projects that make a contribution to bridging the digital divide. The CTEP civic engagement projects are often cited by CTEP AmeriCorps members, staff, supervisors, and community supporters as one of the most unique and energizing parts of the program. This is one of the 2020 civic engagement projects